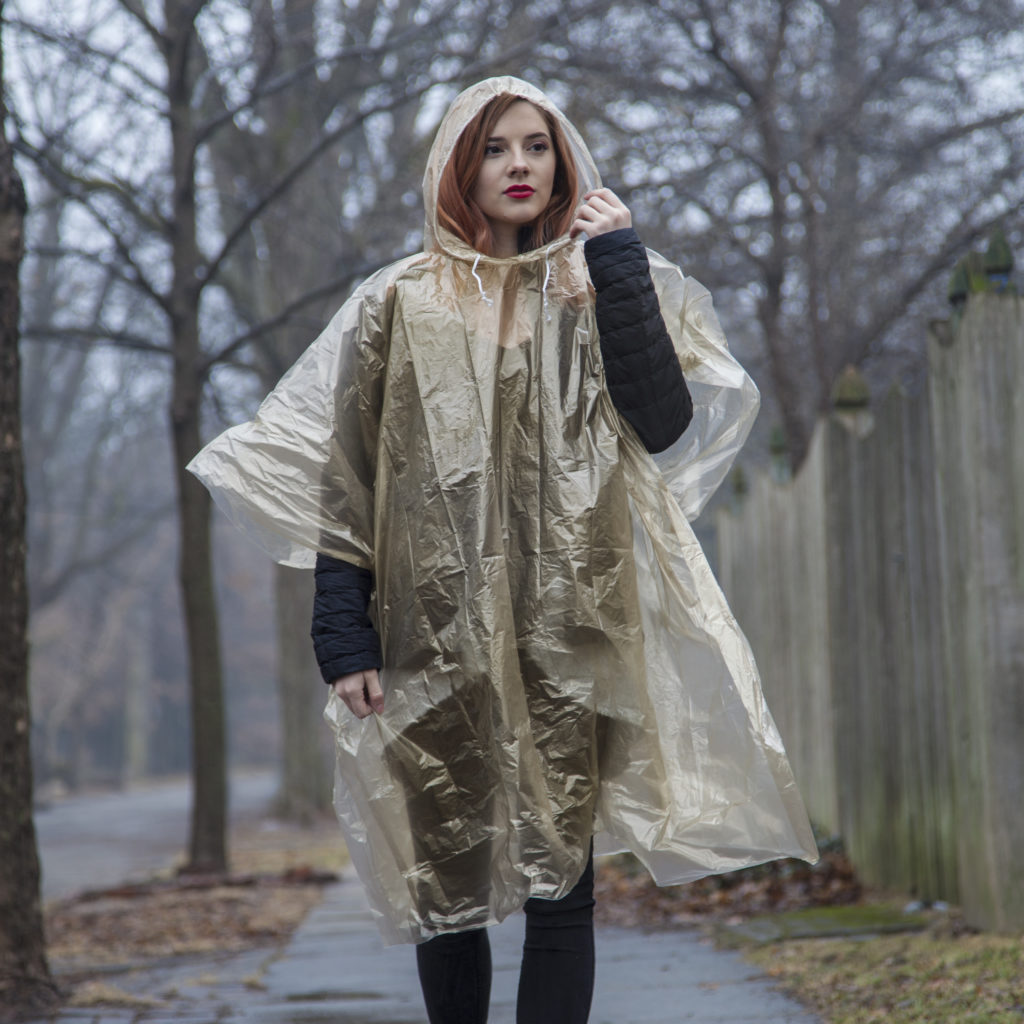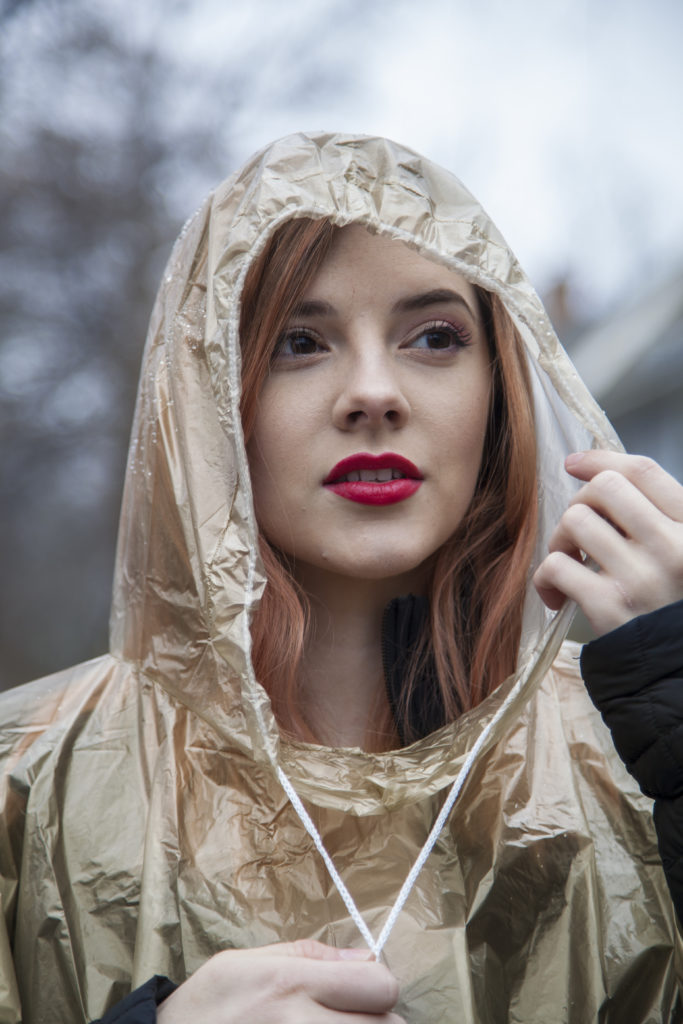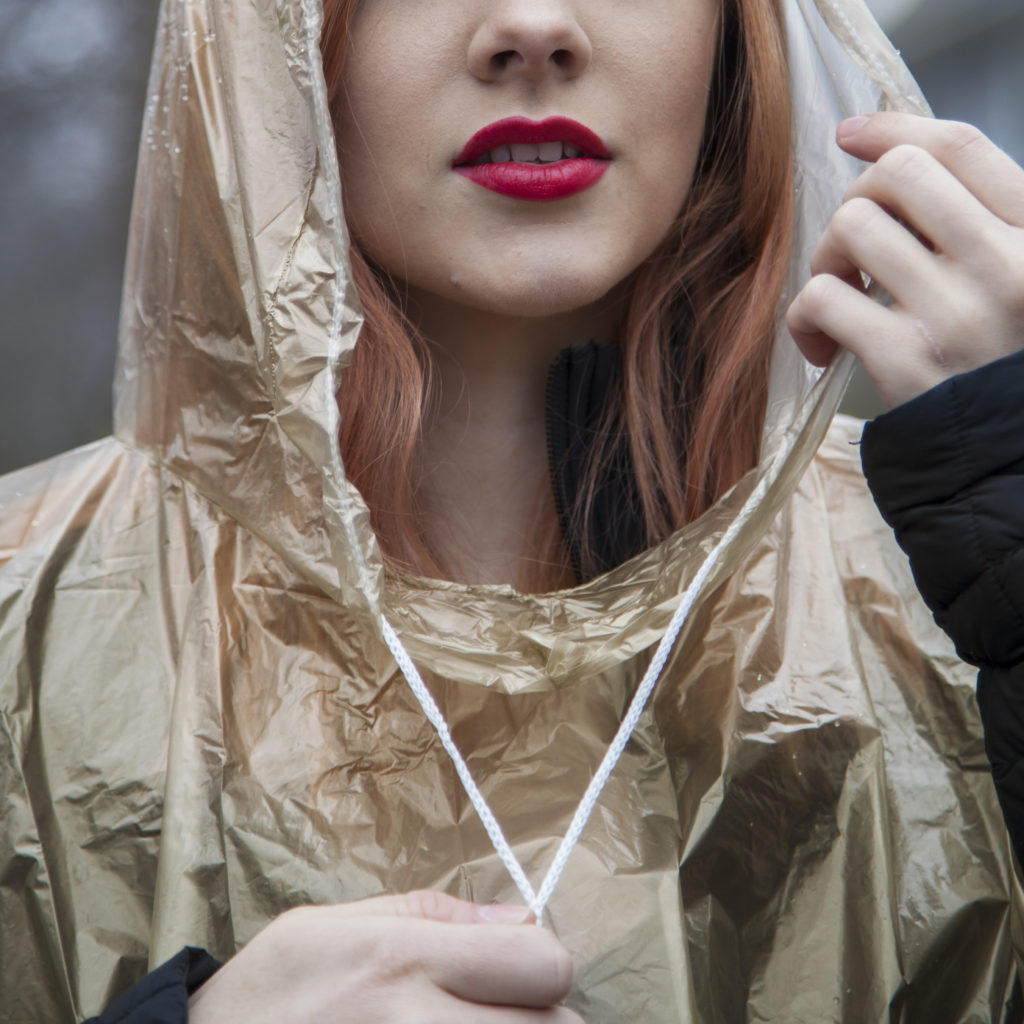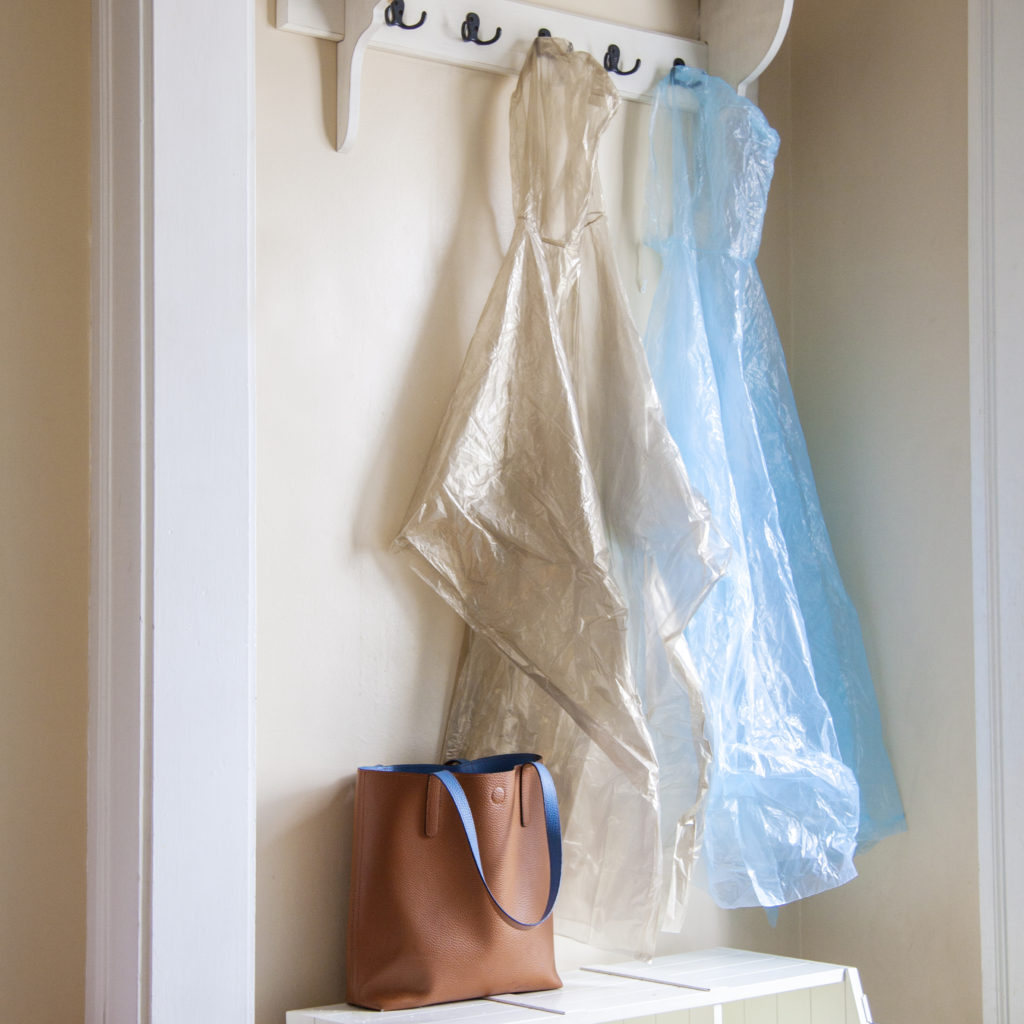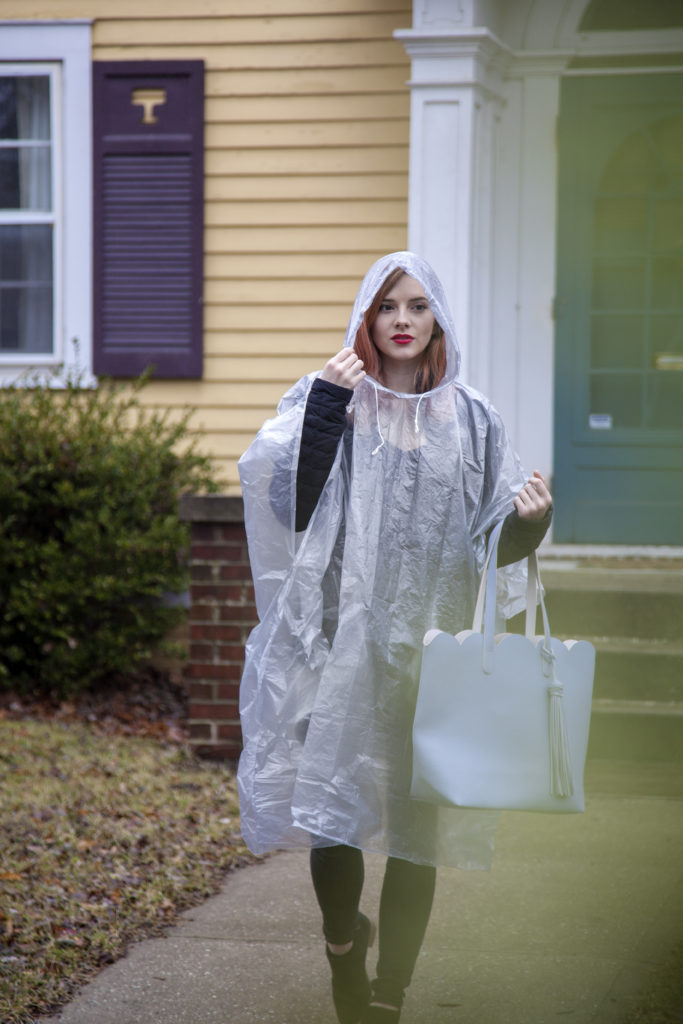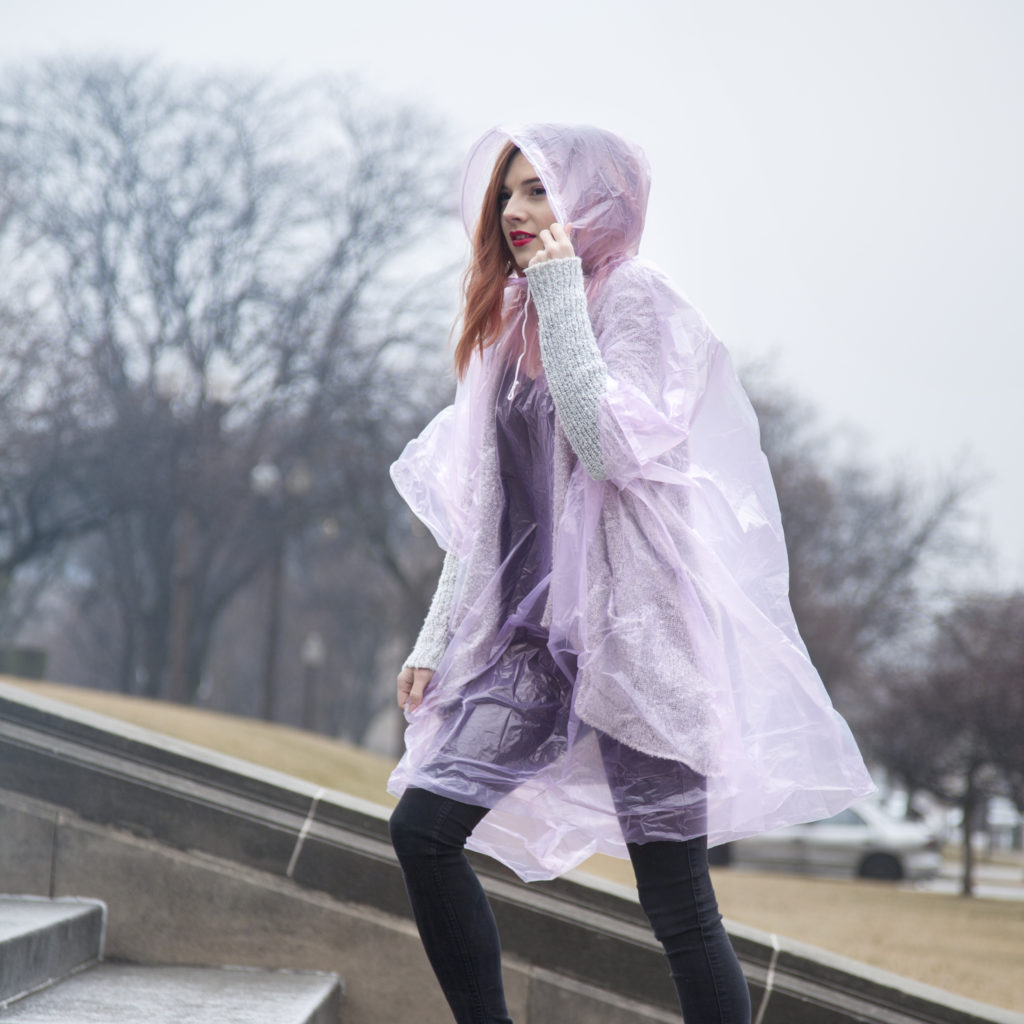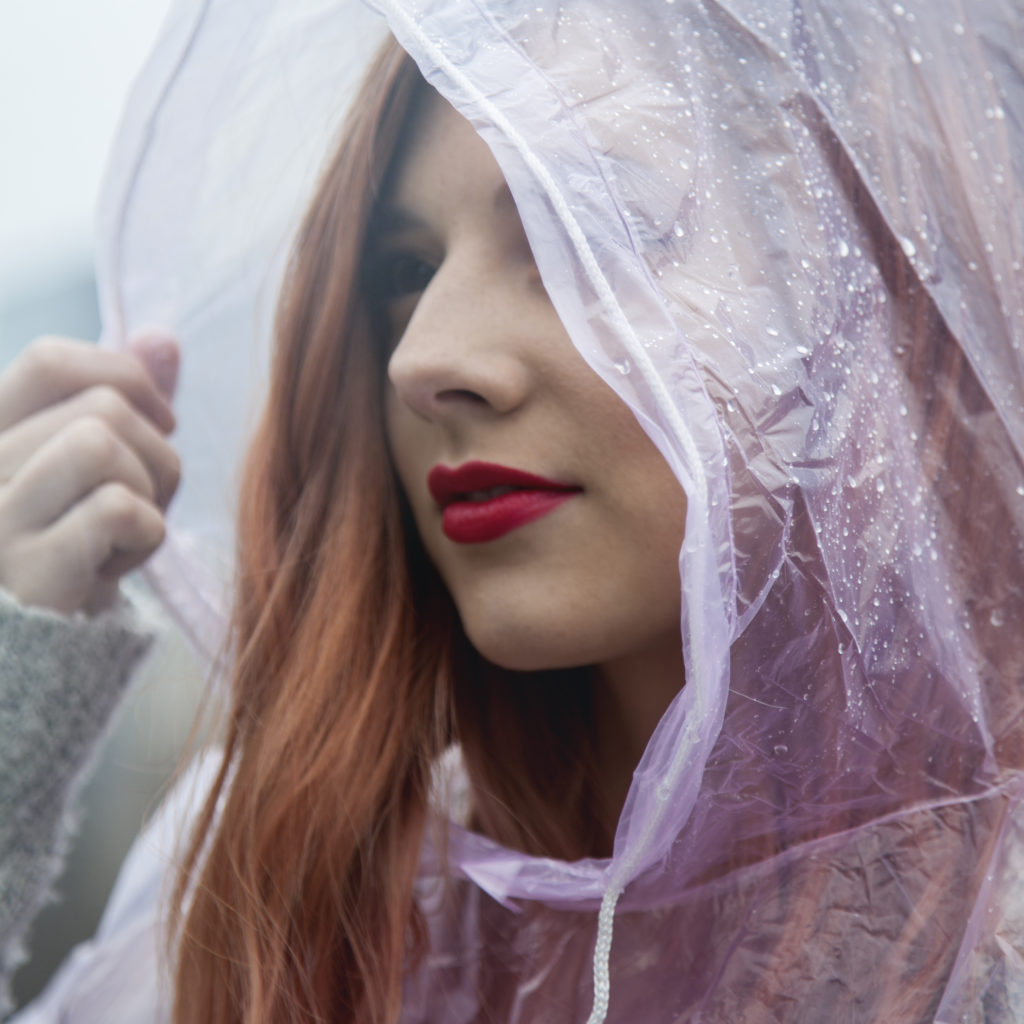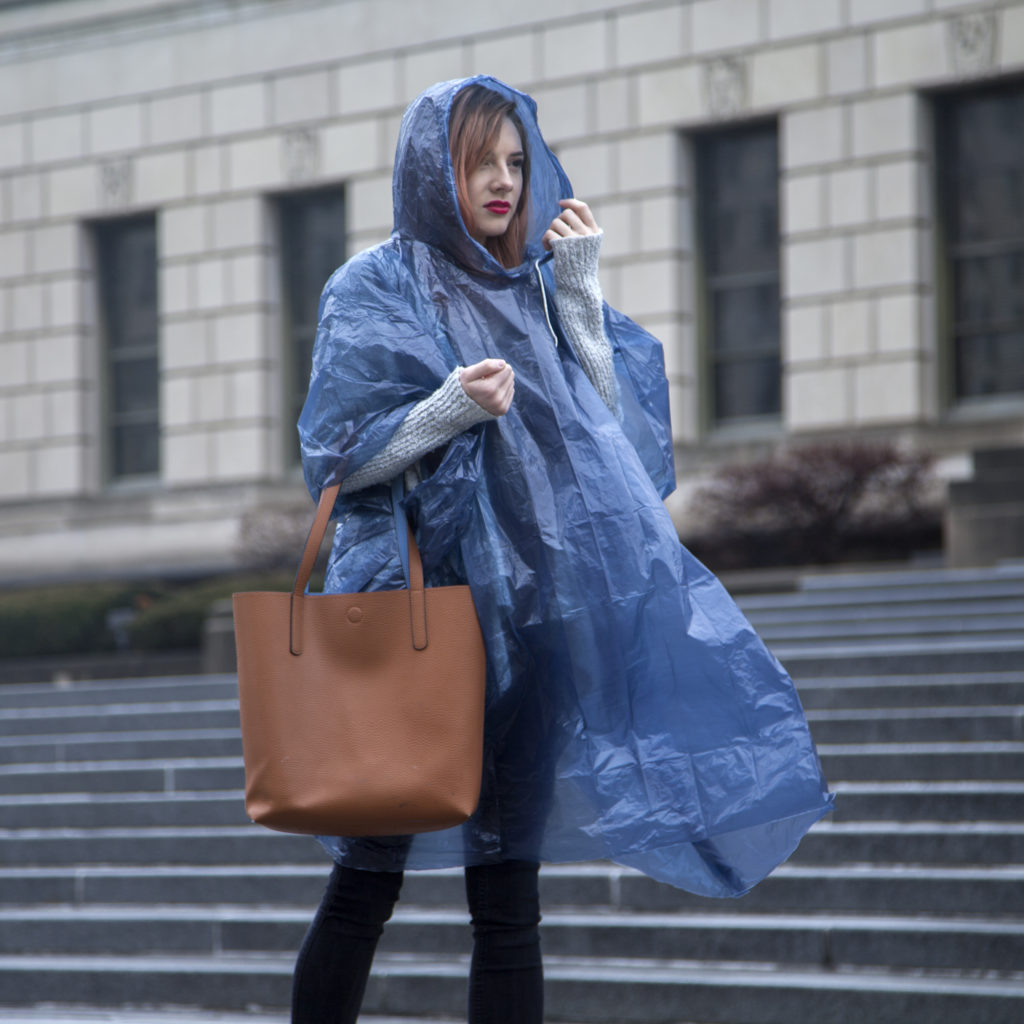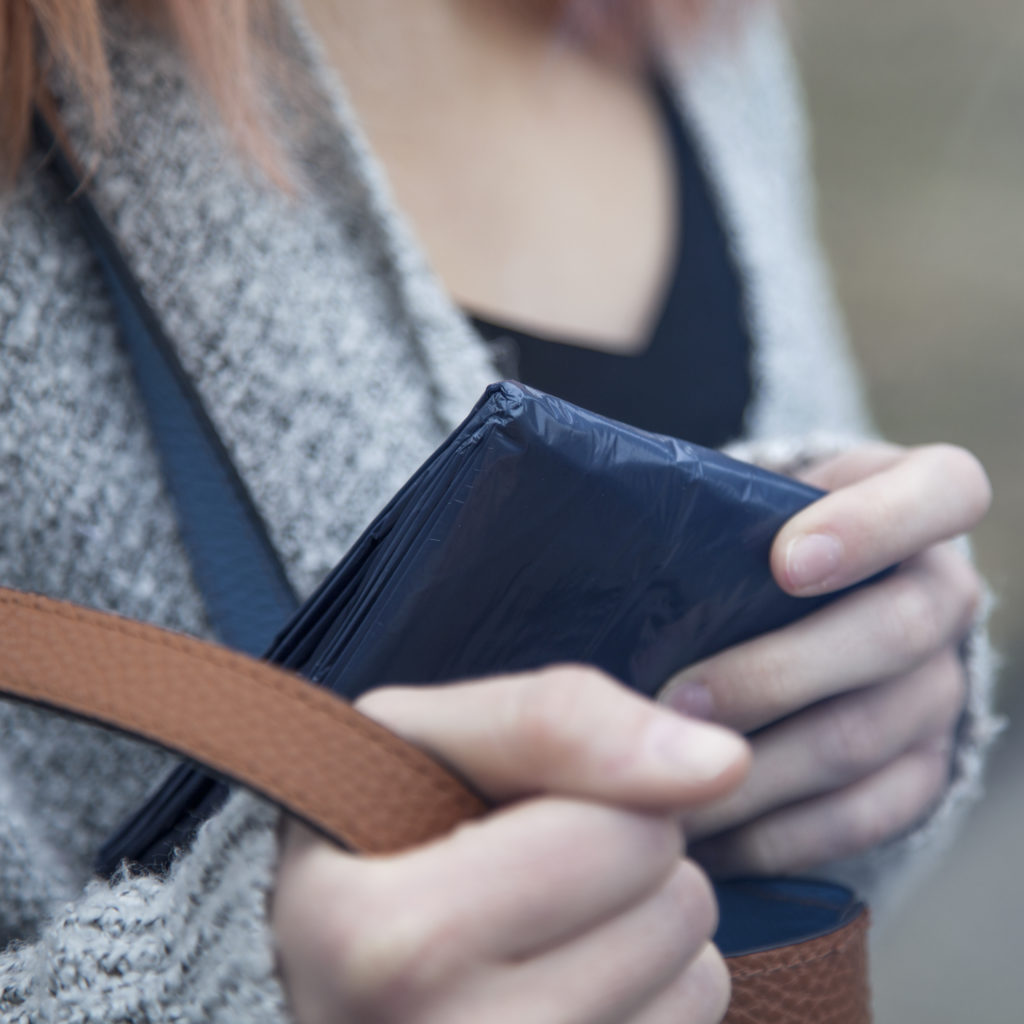 Rain Poncho 5 Pack, Lightweight, Waterproof Rain Gear with Drawstring Hoods. Disposable Ponchos in Pink, Blue, Navy, Grey & Gold One Size (50″ x 80″) by FurrySmile
Made of rugged, recyclable polyethylene, these hooded waterproof rain capes are conveniently light and packable. 5-pack includes pink, blue, navy, grey & gold rain ponchos. 1 size fits most.
These lightweight rain covers from FurrySmile. At 50″ x 80″, they'll easily fit practically everyone in your family – kids, teens, parents & grandparents. Plus, they come in an assortment of cool fashion colors to suit a wide range of tastes. To top it off, they provide cozy protection in rainy, windy weather – whether you're camping, cycling, hiking, running, walking the dog, or touring a theme park.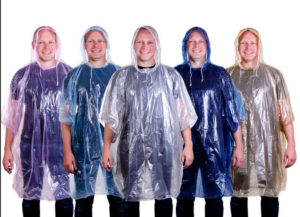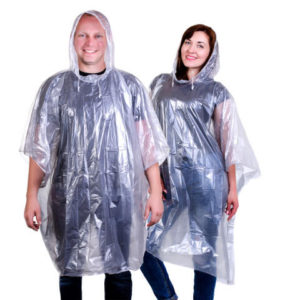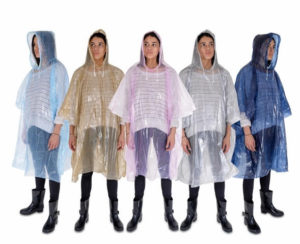 Your Packable Rain Ponchos Provide:• Thicker material – a full .03mm – to shield you better from cold, wind & rain
• Totally waterproof construction to keep you comfortably dry
• Head-protecting hood with drawstring for custom-fit comfort
• Ultralight weight – you won't even know you're carrying itMore Convenient Than Any Umbrella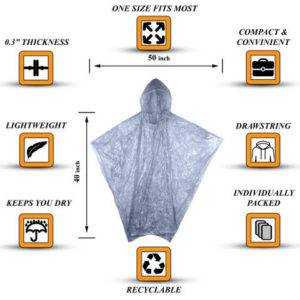 Each poncho folds down to fit snugly in a pocket, purse, backpack, or gym bag. Even comes in its own resealable pouch for ultimate convenience.
Disposable Yet Durable
Sturdier than most, your FurrySmile rain ponchos will come through for you multiple times during the same day.
Always available