Our company name, FurrySmile came form the fact that we love animals, specially the ones that live in your very own home. Dogs and Cats have 3 qualities that we admire. They are kind, loyal and supportive. Also we love Smiles, and to be Happy.
The first thing you need to know is that we are a small, family-run business . We are dedicated to what we do, and we don't view our customers like mere numbers on a spreadsheet. For us, each one of you becomes part of our family; parents, children, siblings, little furry friends, everyone!.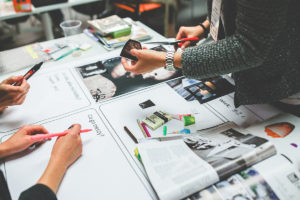 Being avid lovers of the sports and outdoors, our first step was to build a brand that could provide our family with some accessories to make our life easier and more enjoyable even if it's raining. This lead us to create our rain ponchos, in fashionable colors.
Our future goals include expanding our catalog .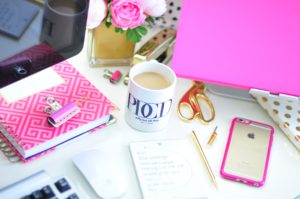 Our goal is simple and very important to us; we would like to provide you with a great shopping experience.
We are open to your suggestions and comments so that we can keep getting better and better!
We would like to thank you for your loyalty and trust and ensure you that we will keep improving, and enriching our catalog and of course keep you smiling!
Welcome To FurrySmile; We Are Proud To Have You With Us