Thank you for visiting Furry Smile! It was born from a love of animals, family, and the beautiful outdoors! We know life is busy and chaotic, and in our quest to enjoy more time for sports and outdoor leisure activities, we found that sometimes rain would fall. But, it doesn't have to end a perfectly good day. This is why we focus on selling rain gear! Our wide array of rain ponchos give everyone, from kids to adults, precisely what they need to stay in the game!
Every time you post a photo of yourself, your family, your children, your friends wearing our rain gear – we love it! We are so incredibly excited to see you living your best life to the fullest, rain, or shine! We feel we get to know you because you've shared such special moments with us! Thank you, and please keep them coming!
With COVID 19 changing our everyday life, we decided to expand our cool product line to something that could help with a much needed positive mindset.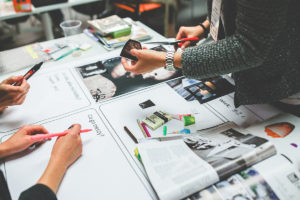 One of the greatest lifetime gifts a parent can give to their child is the ability to be confident in themselves and have a high sense of self-worth.
That is why we think messages of love and admiration are very needed, especially now.
We understand the power of love, compassion, and encouragement! For this reason, we want to design and produce products centered around these values.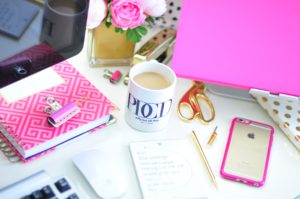 At FURRY SMILE, we are a small family company and a mother-daughter team. We enjoy working together and making memories with our family. We find joy in creating much needed positive, life-affirming products for children.
It is our mission to provide safe products that empower children to grow with confidence.
And, if you have a suggestion to expand our catalog, we'd love to hear your idea! Thank you! May you always feel kindness, loyalty, and support.
Welcome To FurrySmile; We Are Proud To Have You With Us