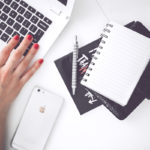 Our team is committed to our customers, our products and services.
As well as you, we use our products on daily basis, just to be certain that we produce, design and pick the best solutions.
Ask a FurrySmile expert how we can help:
Request more information about our products.
Your feedback matters, please let us know your experience, comments or recommendations.
How you are enjoying our products, we all love a good story.
Fill out the form or contact us, Tampa Fl