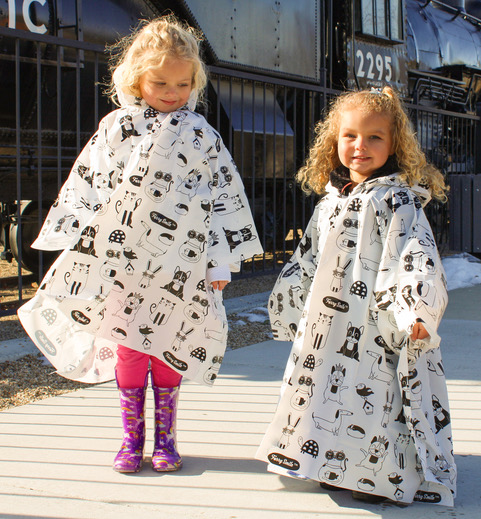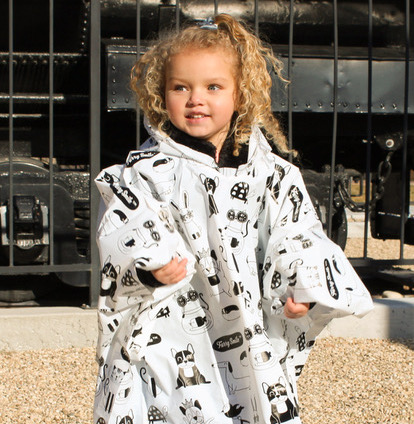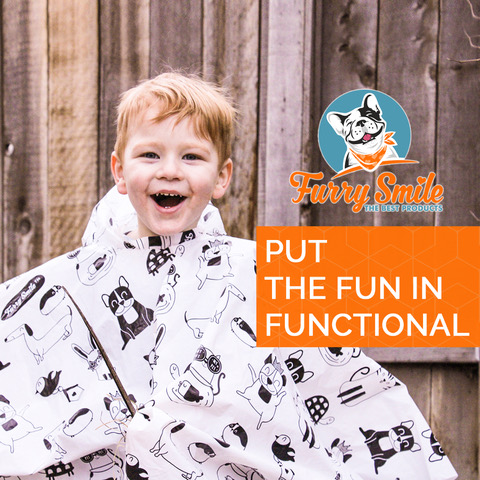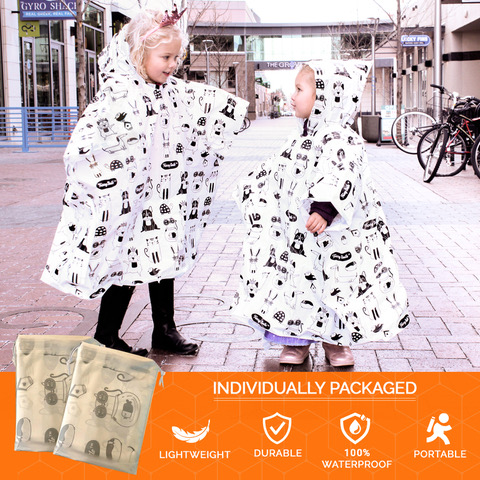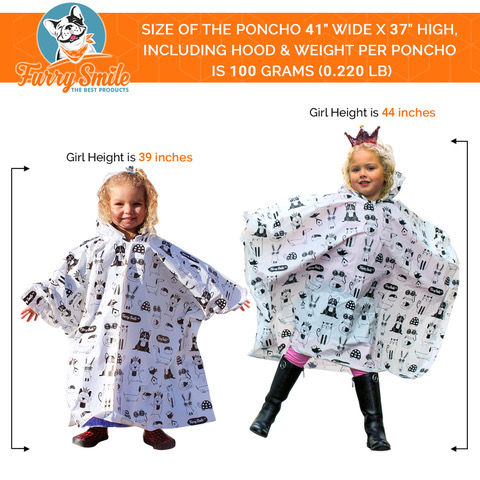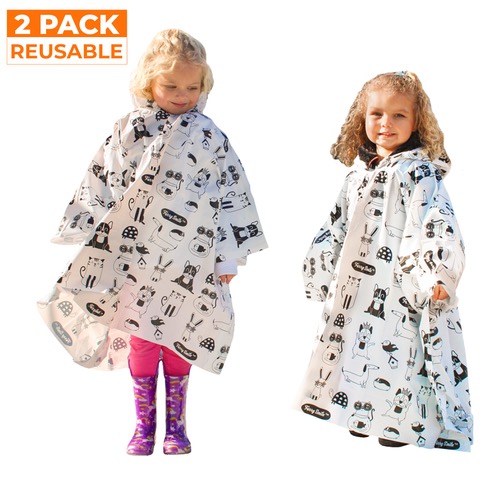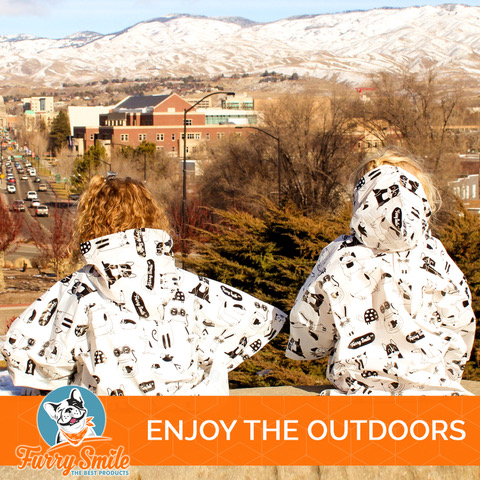 At FURRY SMILE, we are a small family company. Like you, we love spending time with family, enjoying once in a lifetime vacations and weekend getaways. We understand the importance of these precious memories.
It is our mission to provide high-quality products that enhance your travel experience with innovative solutions.
NO SUNSHINE, NO PROBLEM!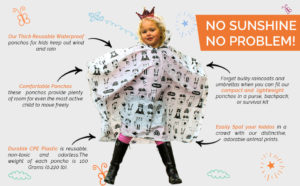 Our waterproof ponchos for kids keep out wind and rain so hiking, camping, sporting events or theme park visits remain enjoyable despite the weather. When the forecast calls for cloudy skies, now you can send your kids to day camp or a ballgame without worrying about their expensive jacket getting left behind.
Forget bulky raincoats and umbrellas when you can fit our compact, ultra-light ponchos in a purse, backpack, or survival kit.
Roomy ponchos allow free movement and cover your kids to keep them warm and dry.
Easily spot your kiddos in a crowd with our distinctive, adorable animal prints.
Durable CPE plastic that is reusable, non-toxic. and odorless.
Measuring W 41" x H 37" (with hood). The weight of each poncho is 100 grams (0.220 lb.)
INCLUDES (Individually packaged)
2 Black and white printed child's rain poncho with hood (stringless for safety)
Start planning your next ADVENTURE!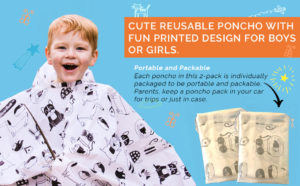 ✅WHIMSICAL DESIGNS: Our reusable rain ponchos for kids in a convenient 2 pack includes 2 individually packaged, kids ponchos with exclusive black and white animal print; Featuring thicker material and NO drawstring hood for safety
✅PORTABLE AND LIGHTWEIGHT: Tuck our reusable or disposable kid poncho into a backpack to salvage a rainy day; Less bulk than a kids raincoat and generously sized 41in W x 37in H, including hood; Your Disney trip won't be a washout, just full of liquid sunshine
✅DURABLE FOR ALL YOUR NEEDS: Our sturdy CPE plastic youth size rain poncho keeps your family dry and comfy, whether you are hiking, camping or enjoying your favorite theme park; The perfect emergency poncho for your family survival kit
✅PUT THE FUN IN FUNCTIONAL: Our exclusive black and white animal prints make a rainy vacation day part of the adventure; Moms and dads prefer our portable space-saving waterproof poncho over a cumbersome umbrella or rain slicker anytime
✅FURRY SMILE PRODUCT WARRANTY: We pride ourselves on quality and guarantee your satisfaction; If you are unsatisfied with your purchase please CONTACT US ; BUY NOW with confidence!
Always available